Last week I had the pleasure of testing a Specialised Stumpjumper FSR Elite 650B at Manly Dam in Sydney, Australia.
The full spec can be found here.
All I can say is wow, what a bike!
The first thing you notice is that It's more playful than a six week old puppy. Around the Dam I was popping off everything in sight. Manuals are a breeze on it and 150mm worth of suspension was more than enough for clattering down the single track at the dam
The wheels are a strong point too, a 29mm inner width means the tyres sit very wide, so the bike sticks to everything (which saved me a couple of times sliding round some of the wide sweeping corners at the dam).
The obligatory Pikes behave just as you would expect them too and the Fox auto-sag shock is absolutely brilliant, you don't bottom out at all, even on big drops.
Shimano SLX brakes and X1 (11 x 1) drivetrain are all great and consistent.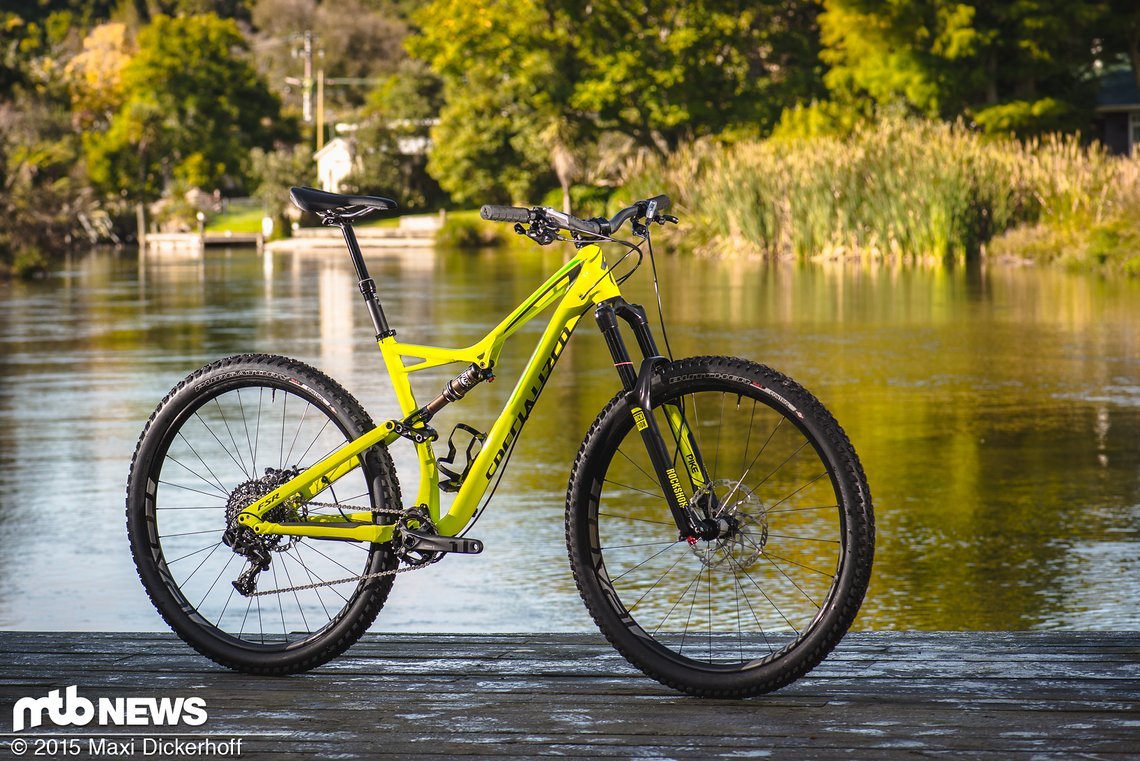 What a beast!
The sizing was a slight issue for me a large was not quite big enough (i'm 6ft 1″)  and I had some major pedal strike (due to a low bottom bracket). Also it has a slightly old fashioned cockpit with high 20mm bars and a 65mm stem, but they actually worked well and didn't inhibit the ride at all.
However, it all left me wondering – how much better is the Enduro (with 160mm suspension)? I can't wait to compare them.